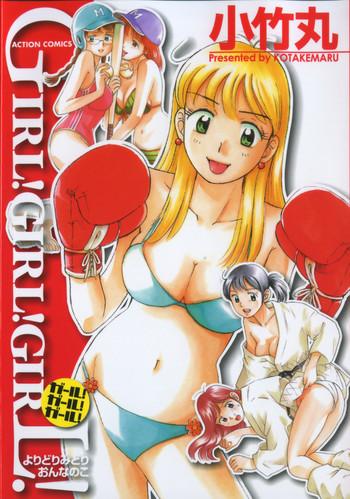 [小竹丸] Girl! Girl! Girl!
68
194 pages - Uploaded
#30900 - She taught me how to make slow even strokes. At forty six grandma still had a nice figure. I said what is that? She took me to the bathroom and showed me how she douched both her pussy and her ass.